The Dreamster Teamster
Posts: 79
Joined: 2008.09.26 (08:15)
NUMA Profile: http://nmaps.net/user/seven_two
MBTI Type: INTP
Location: Singapore, Singapore
---
Dance Dance Revolution Android
Posts: 881
Joined: 2008.09.28 (02:06)
NUMA Profile: http://nmaps.net/user/TribulatioN
MBTI Type: ESFP
Location: Canada
Contact:
An inevitable expectation!

Congratulations!
gloomp : gloomp : Why Me : toasters : SkyRay : [email protected] : [email protected]
Neditor Nation
Currently Challenging: lord_day


Puzzle of the Exuberant!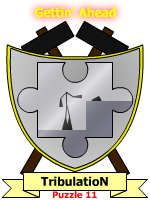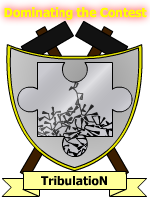 ---
---
The Dreamster Teamster
Posts: 84
Joined: 2010.10.23 (23:29)
NUMA Profile: http://nmaps.net/user/kyozo_43
Location: Australia
Contact:
Woah! I never knew this :P
That's a really great accomplishment ...
PCW wrote:Okay, seriously: who doesn't love ninjas? Okay, even with pirates as the obvious exception, it only takes a few seconds of controlling your wall-grinding, platform-leaping shadow warrior in this Flash game turned handheld phenomenon. In a series of cleverly designed stages, you controlled a tiny ninja who, while avoiding dangers such as spikes, bombs and robots, must collect as much gold as possible while traversing treacherous landscapes. An addicting and fascinating experience, N+ comes highly recommended from the GamePro staff!
---
---
Who is online
Users browsing this forum: No registered users and 1 guest