Moderator: zoasBE
Member
Posts: 27
Joined: 2009.08.23 (12:32)
NUMA Profile: http://nmaps.net/user/n0_ma11y
I liked it.
it's awsome!
It's awsome
---
Gross
Posts: 149
Joined: 2010.02.13 (04:03)
NUMA Profile: http://nmaps.net/user/BluePretzel
MBTI Type: INTJ
Location: South Australia
Contact:
This is pretty cool.
Its noy just cool, its awesome.
I agree with myself.

~By me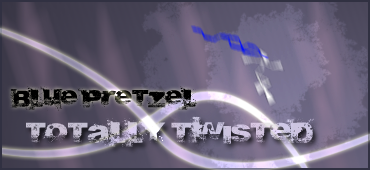 ~By UniverseZero



~By Slick265



Original sig! God this thing's old.

Also: I'm known as BluePretzel on nmaps, and BlueKraken just about everywhere else.
4 Mappacks, 1 comic:
<CLICK>




Ncapitated- comic by BluePretzel
<transcendence!>
---
---
Who is online
Users browsing this forum: No registered users and 7 guests